Performance Engineered Clothing
Ædelhard's unique method of Performance Engineering creates shirts, pants and blazers that look great and feel like sweatpants.
Stretch. Comfort. Machine Washable.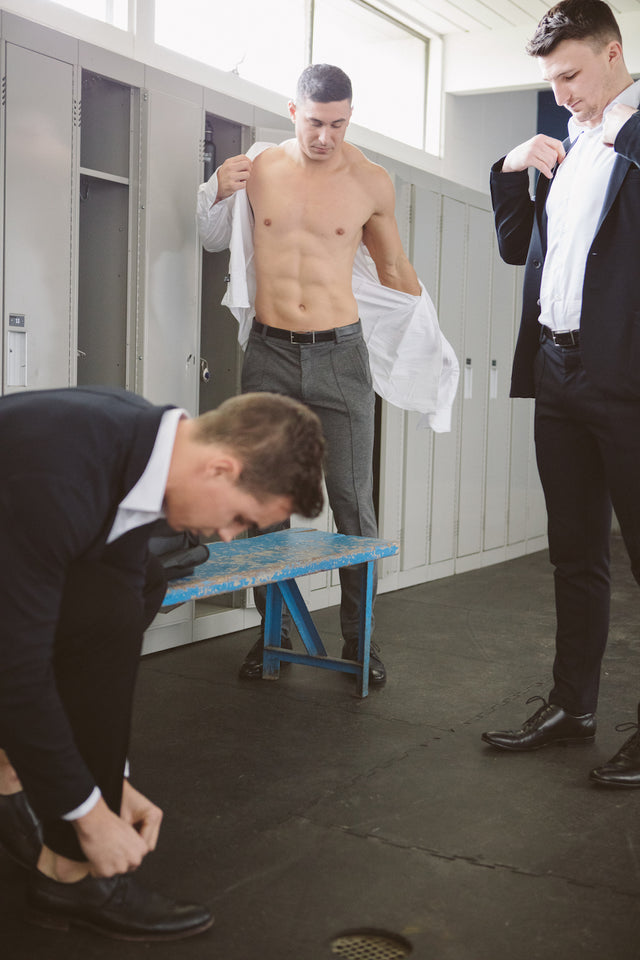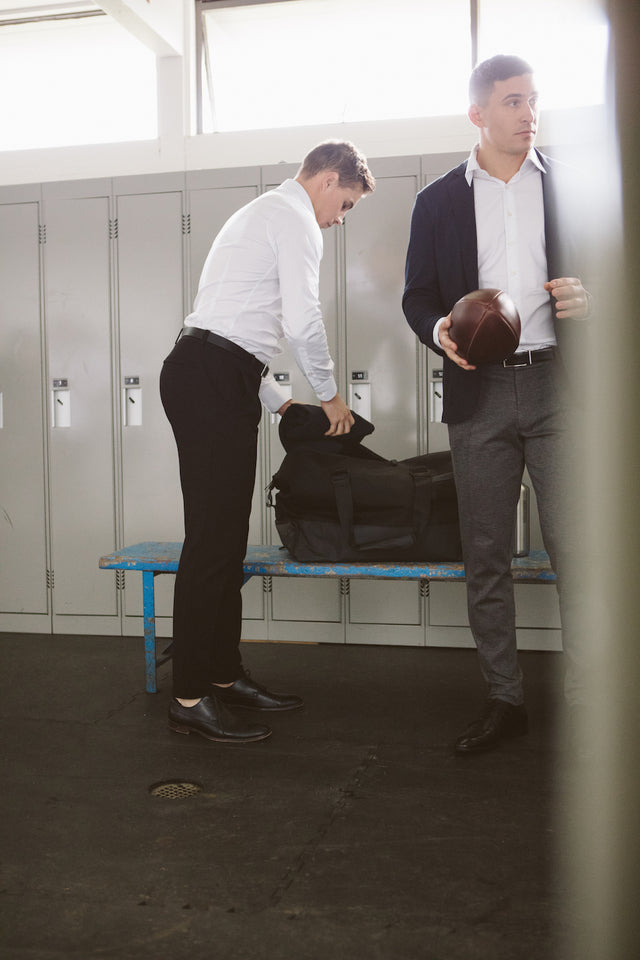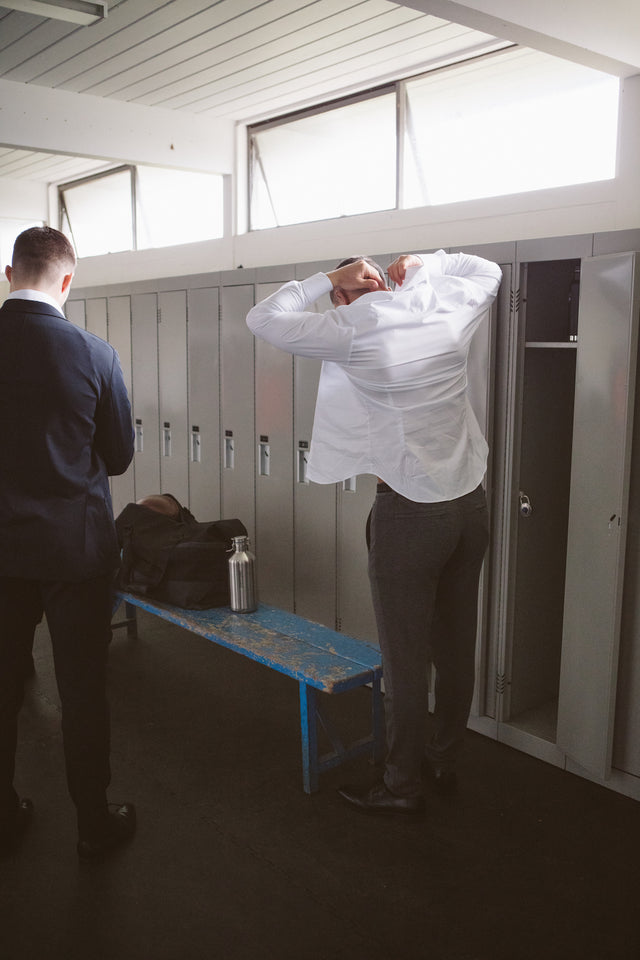 FROM THE STANDS
Real reviews on our performance engineering.
"The clothes are excellent quality and I really like the rugby shirts - they fit me very well."
Andrew

Toronto
"Very comfortable and stretchy suit that wears pretty much like a sweater."
Ash

Vancouver
"Great quality, durability and it fits very well. Just wish there was more color variety!"
Michael

Toronto
"Nice looking yet casual wear that works in an active environment - not athlesure but in a good way!"
Noah

Toronto
"The material, fit and comfort are the best!"
Keith

Kelowna
"Comfortable pants that look good! What more can you want?"
Mark

Vancouver