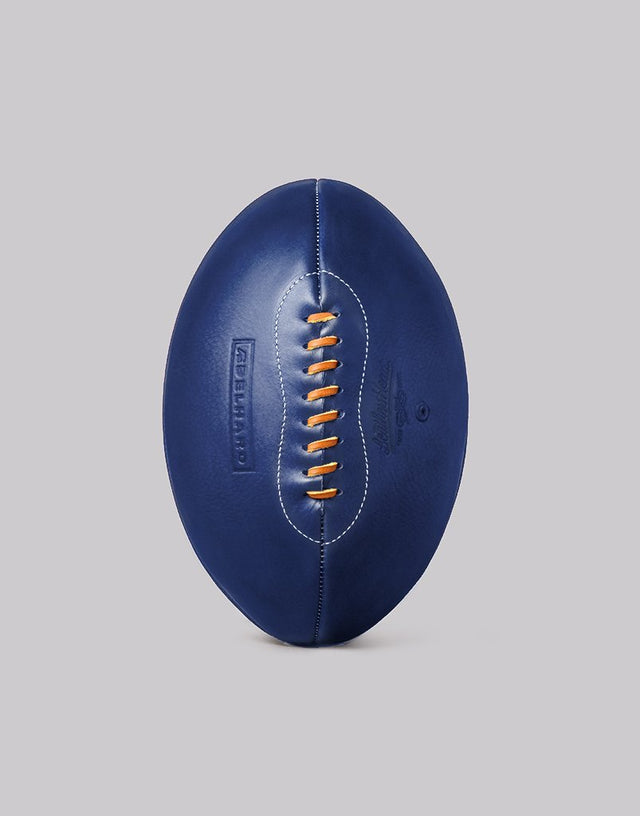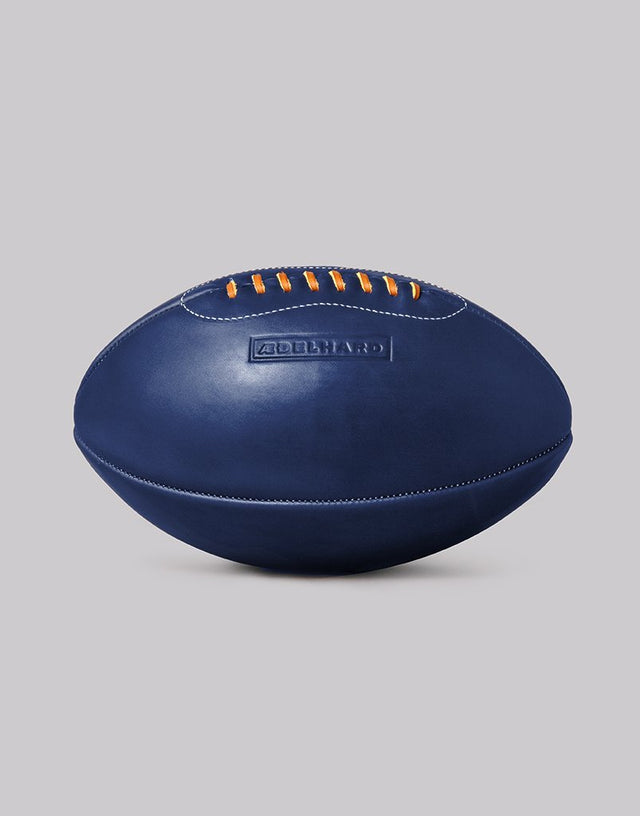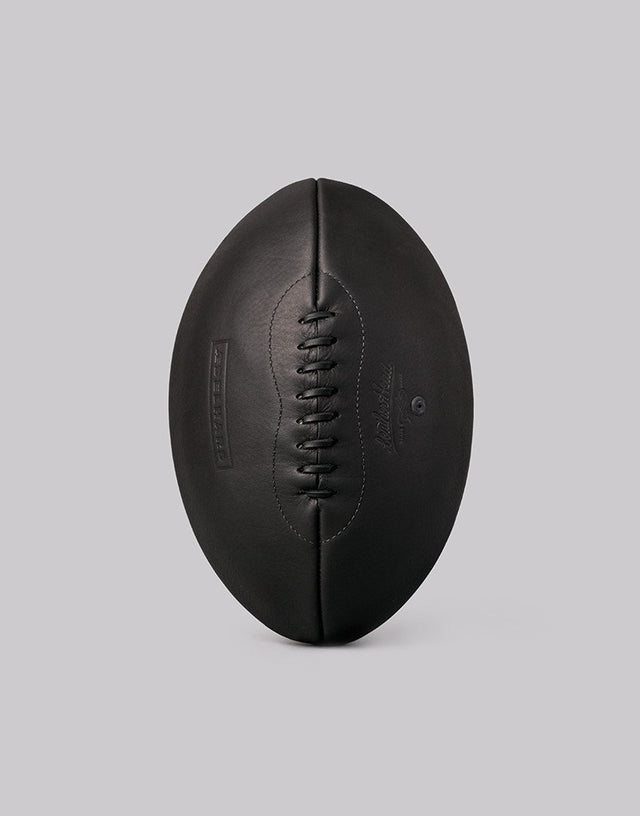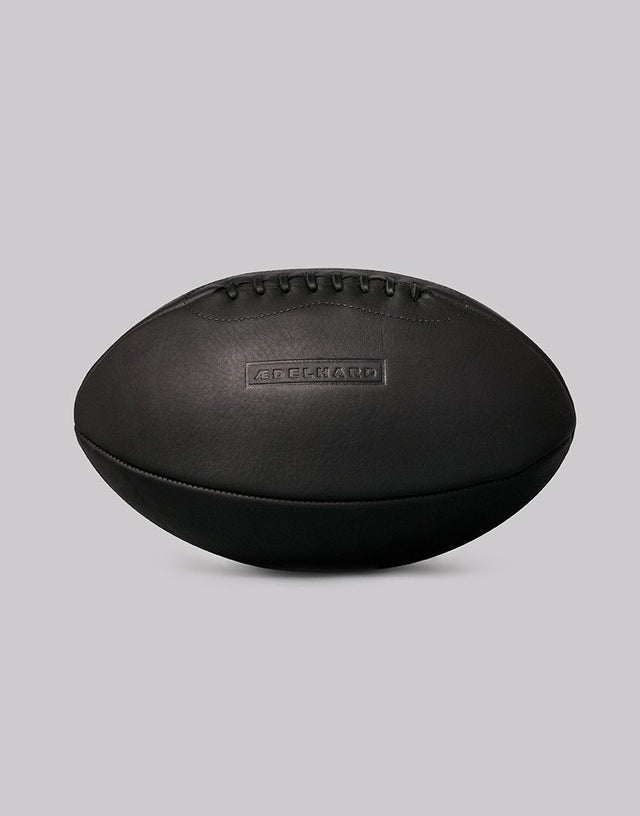 Hand-Crafted Leather Rugby Ball
Born out of disregard for the rules of football, rugby is a game of strength, toughness and a strict code of conduct. With the history of time-honoured traditions, we bring you the most notable tribute to the sport.
A hand-crafted leather rugby ball, made of the highest quality material and precision craftsmanship to bring your game to the next level of experience. Or, you can also put it on display while you sip your whisky. Either way, go ahead and obsess. We did.
FEATURES:
No. 5 Rugby
Chromexel leather shell
Polyester stitched
Butyl rubber bladder